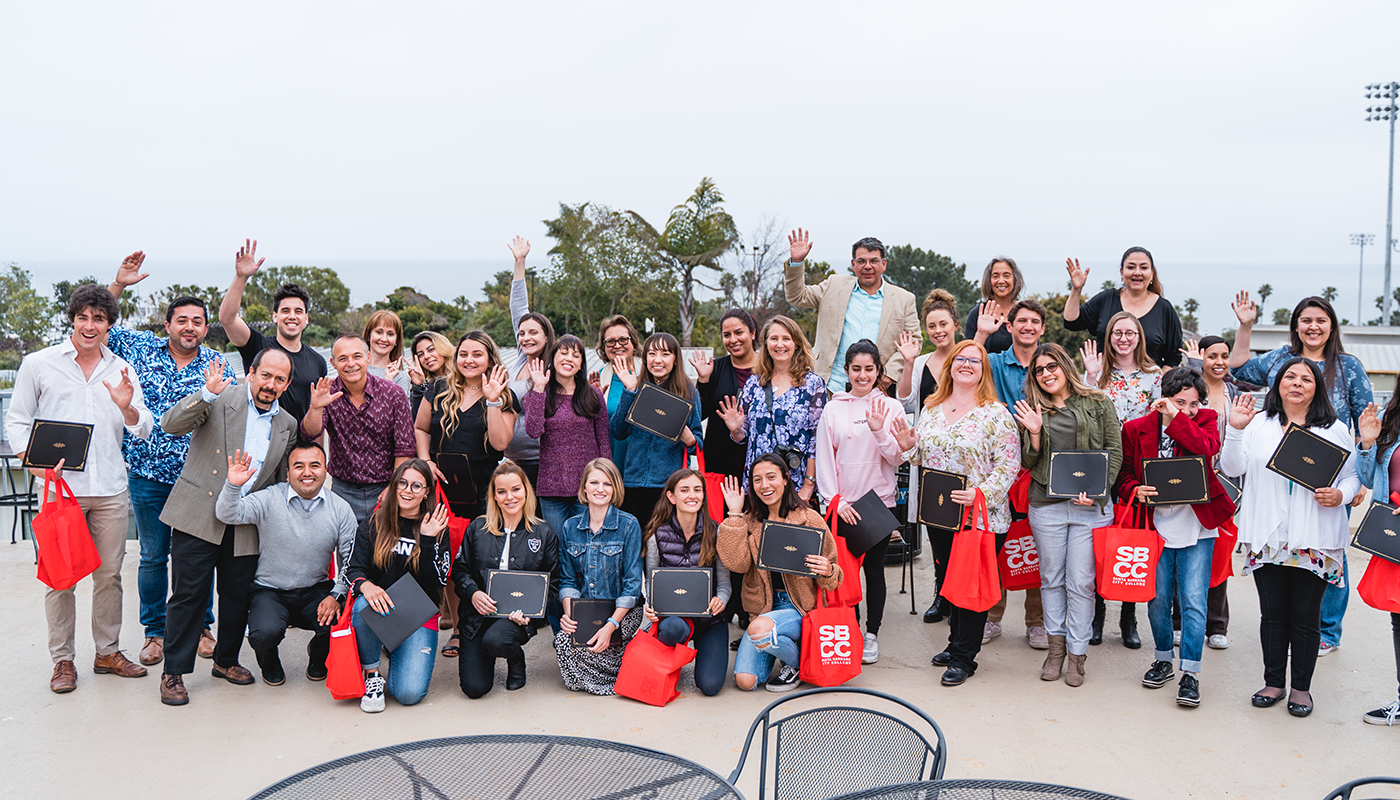 School of Modern Languages
About Our Program
We live in a world of economic, industrial, technological and political interrelationships, where skills in languages other than English are useful and needed. The knowledge of languages is the key to the understanding and appreciation of value systems and social attitudes of different cultures. Furthermore, acquiring communication skills in other languages facilitates the exchange of ideas and transactions, increases awareness and appreciation of this diverse world.
The need for skills in other languages is evident on a daily basis. The global community's demand for concise and productive communication requires fluent language and culture skills. Whether for recreational purposes, business, or other endeavors such as politics, health, science, education, art or government, learning another language is imperative.
On a practical level, learning a new language, with the implied development of critical thinking and creative skills, is intellectually stimulating. World travel, literature, music, fashion, cuisine, cinema, sporting events... are some of the areas open to exploration and enjoyment through a second language.
And last, but not least, opportunities for better employment and higher salary increase when we master another language, giving us a competitive edge in the global economy.
Department Offices
Administrative Office (H-323, ext. 3575)
Dr. Francisco Rodríguez, Chair (H-323, ext. 2408)
Jens-Uwe Kuhn, Dean (A-116, ext. 4339)
Honors and Awards