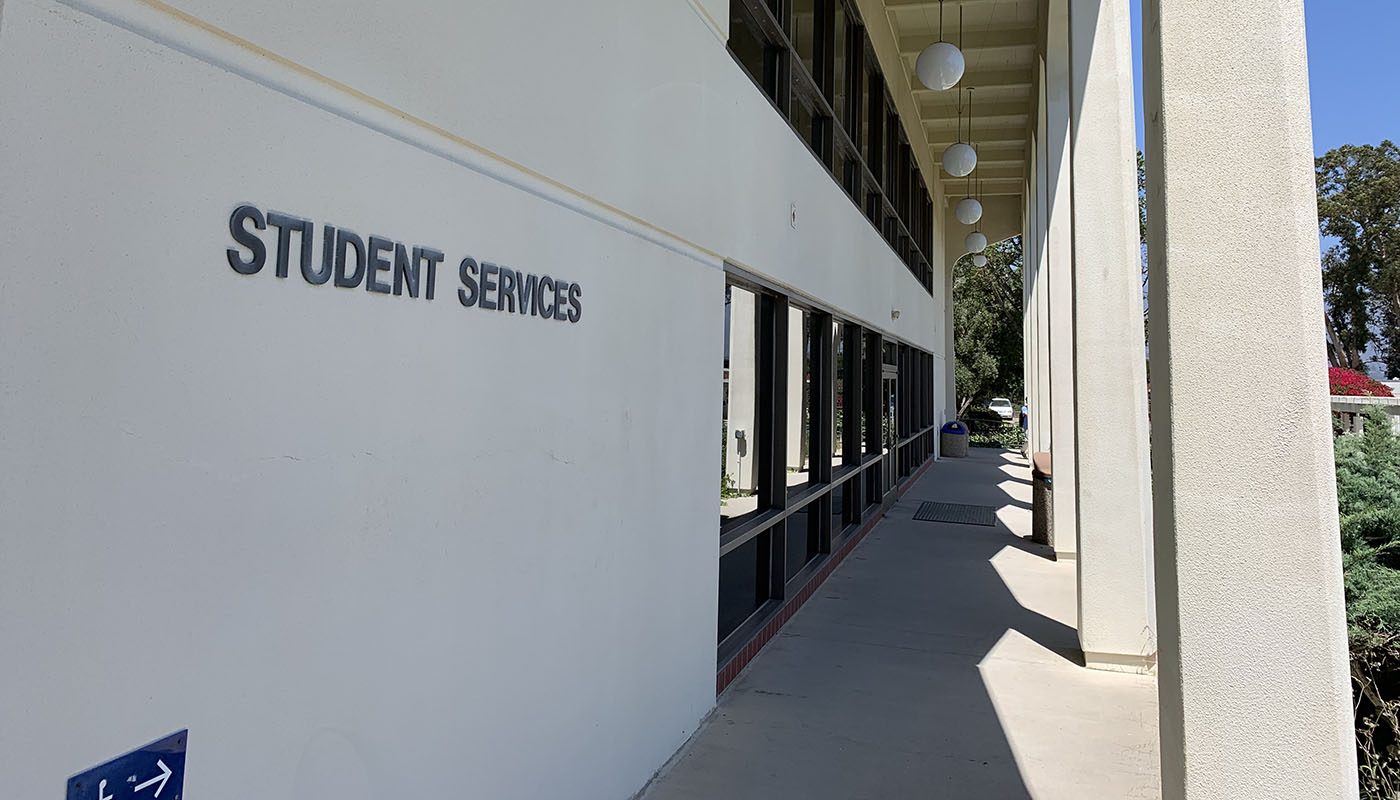 Welcome to SBCC Financial Aid
Students may apply for a variety of financial aid assistance using the FAFSA or CA Dream Act and scholarships applications.
All financial aid is disbursed directly to the student through their student account. Check your Pipeline account regularly for any information regarding your SBCC financial aid.
What's New in Financial Aid
Take the Next Step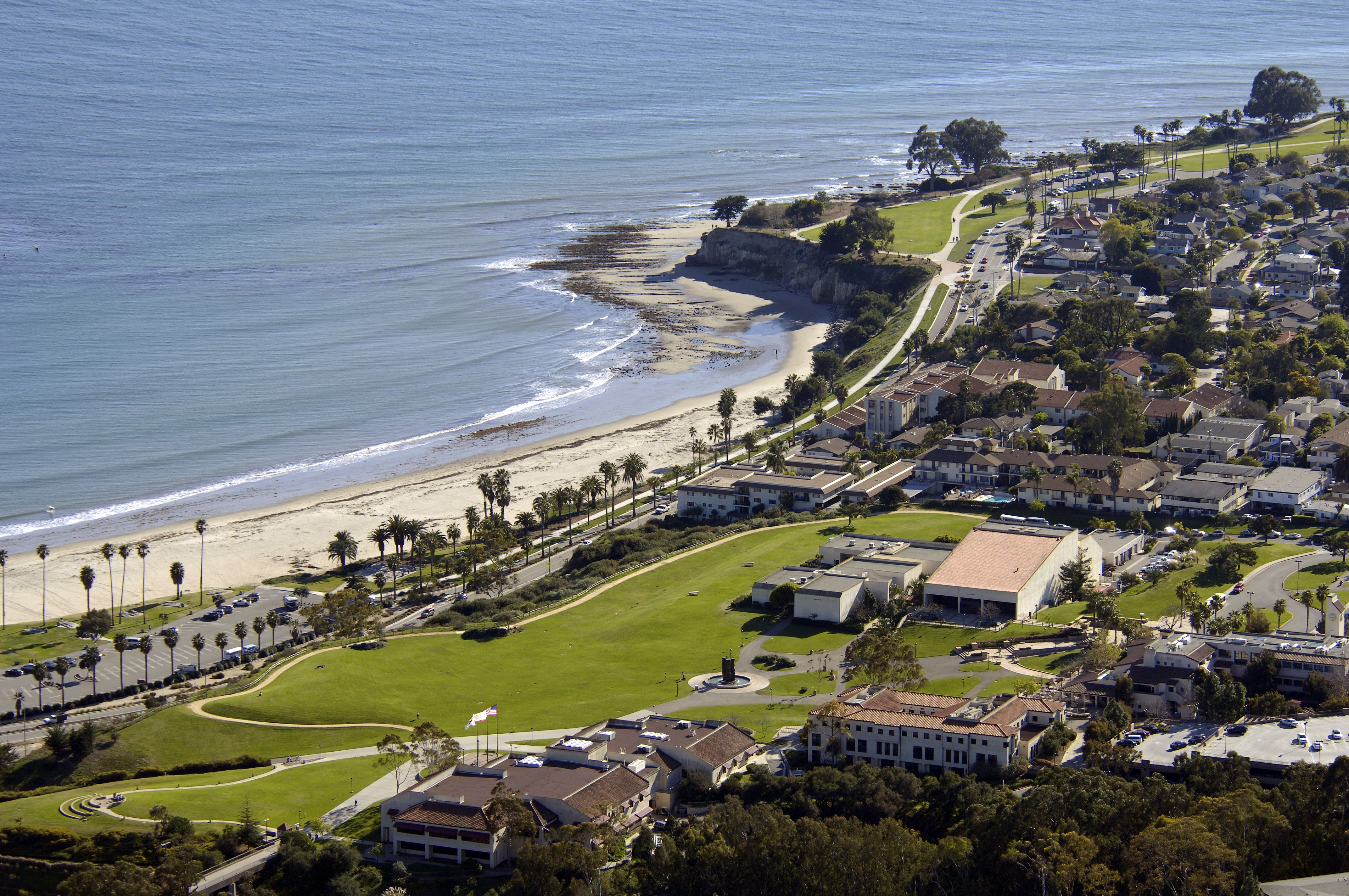 SBCC offers many types of financial aid. Explore below to discover which ones you are eligible for...
Completed a financial aid application, and need to follow up?