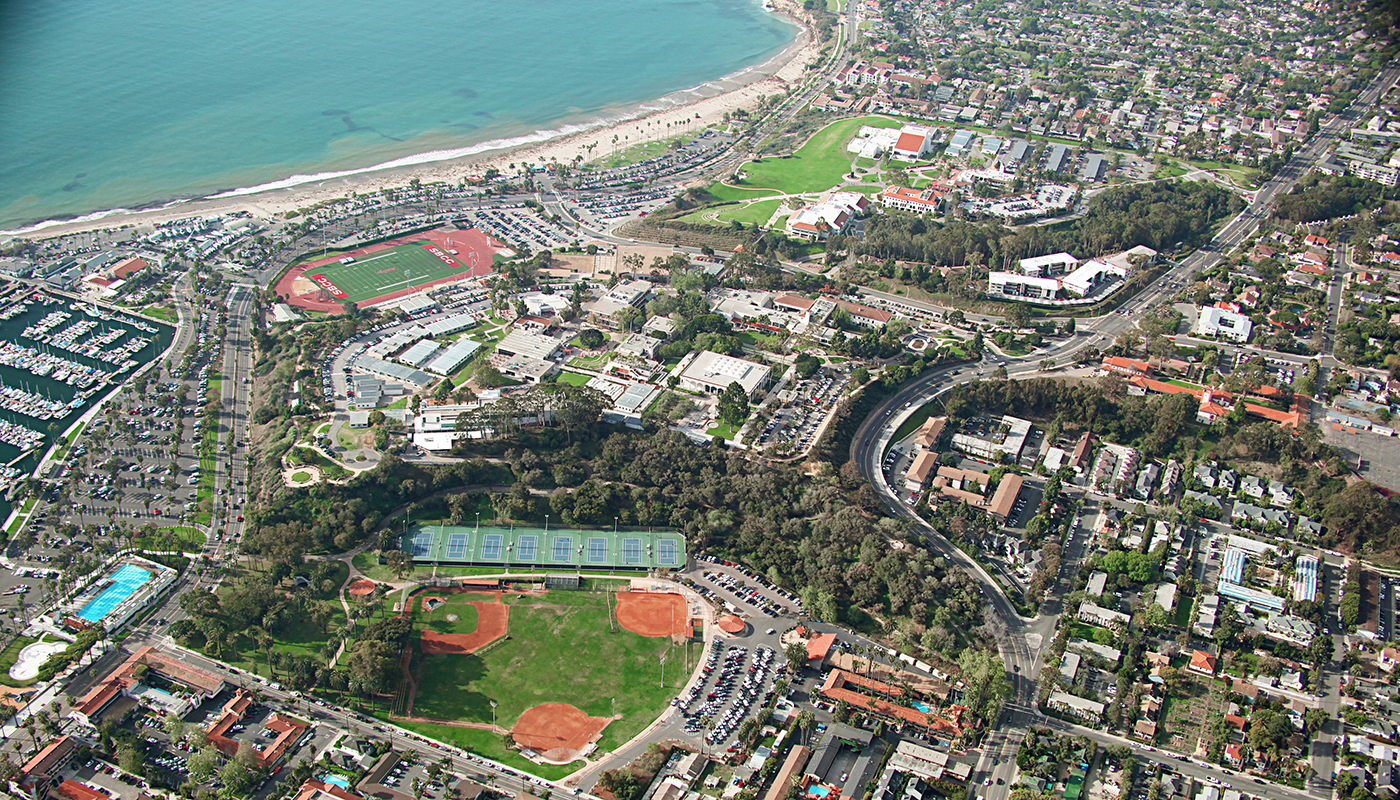 Housing Options
The International Office assists students with their housing search by providing a list of popular options. Some students prefer to live with families ("homestay") while others choose to live independently in student residences, apartments or houses.
Disclaimer: SBCC is not responsible for placing students and does not assume or accept any responsibility for inspecting, supervising, or resolving any issues that may arise in the landlord-tenant relationship. Read more about our disclaimer.
Check out descriptions and maps of Santa Barbara area neighborhoods

here

.

Housing in Santa Barbara has a low vacancy rate, so housing can be expensive. New international students may arrive early to look for housing (up to 30 days before the program start date on your I-20). We recommend you start your search soon after you receive your Offer of Admission email.

1. It's never too early to begin your housing search. Many students begin looking in April or May for fall semester, and November or December for spring semester.

2. A lease is a legal contract to rent property. Carefully read your lease before you sign and make sure you understand the terms of your lease. Here are some useful resources.

3. Beware of scams. Craigslist has some useful tips on this.

4. Most housing options require a deposit, plus the first and last months' rent. Most leases are 12 month leases. A lease is a contract. If you sign a 12 month lease, be prepared to pay your rent for the duration of your lease.

5. If you have questions about your housing rights, or if you have a problem with your landlord that is not easily resolved, check out the City of Santa Barbara Rental Housing Mediation Task Force.

One of our international students, Miriam, talks about her housing experiences and shares tips with you in this video. Thank you Miriam!
Housing Options
There are several student residence buildings and apartments close to SBCC, and others near bus lines in Goleta and Isla Vista. All SBCC students are provided with a bus pass, which allows them to use the public bus system free of charge for the duration of the semester. Be sure to ask if the apartments or rooms are furnished or unfurnished. Many student-centered apartments are furnished.

Click the "SBCC Housing List" button above to find apartments, rooms for rent, students seeking roommates, maps and neighborhood descriptions, bus lines, tips, and more! Additional options are listed below:

Tropicana Del Norte Residence Hall
Private student dorms with meal plan options in Isla Vista, near UCSB.
tropicanadelnorte.com
Email: leasing@tropicanastudentliving.com

La Brezza Apartments
Apartments located near SBCC.
labrezzaapts.com
Contact: Kevin Hansen
Email: kevin.hansen@rcmi.com

The Coral Group
Apartments, cottages, and condos, plus lots of extra services, support, and social events.
coralgroupsb.com
Contact: Kevin Hansen
Email: kevin@coralgroupsb.com

The Sweeps and CBC Apartments
Townhomes and apartments on the outskirts of Isla Vista near the beach and bus stops.
liveatcbcandthesweeps.com
Email: cbcandthesweeps@essex.com

Buena Vista Apartments
Apartments located near SBCC.
buenavistasantabarbara.com
Email: info@buenavistasb.com

Beach City Apartments
Apartments next to SBCC.
www.stgeorgeassociates.com/beach-city/


4Stay Room rental, roommate finder, off-campus housing, homestay.
https://4stay.com/

Meridian Group
Property management company offering rooms, apartments, and houses for rent in Santa Barbara, Isla Vista, and Goleta.
meridiangrouprem.com

Capri Apartments
Student housing in apartments in Isla Vista near UCSB.
capriiv.com

ICON and ICON Gardens
Student residence buildings located in Isla Vista less than 2 blocks from the beach.
iconapts.com

Ivy Apartment Homes
Multiple locations in the Santa Barbara area.
ivysantabarbara.com

Santa Barbara Rooms
Furnished student housing near city center.
sb-rooms.com

Bartlein and Company, Inc.
Furnished student housing near city center.
bartlein.com/rentals.html

Social Media Housing pages
Disclaimer: SBCC does not operate, manage, or officially endorse the social media housing pages listed below. "SBCC" is used in the titles in order to draw the attention of SBCC students in the Santa Barbara area, but these are not SBCC-run social media pages.
Facebook Groups: SBCC Housing and SBCC Student Housing
Instagram: "Sbcc25" - click on "Housing"