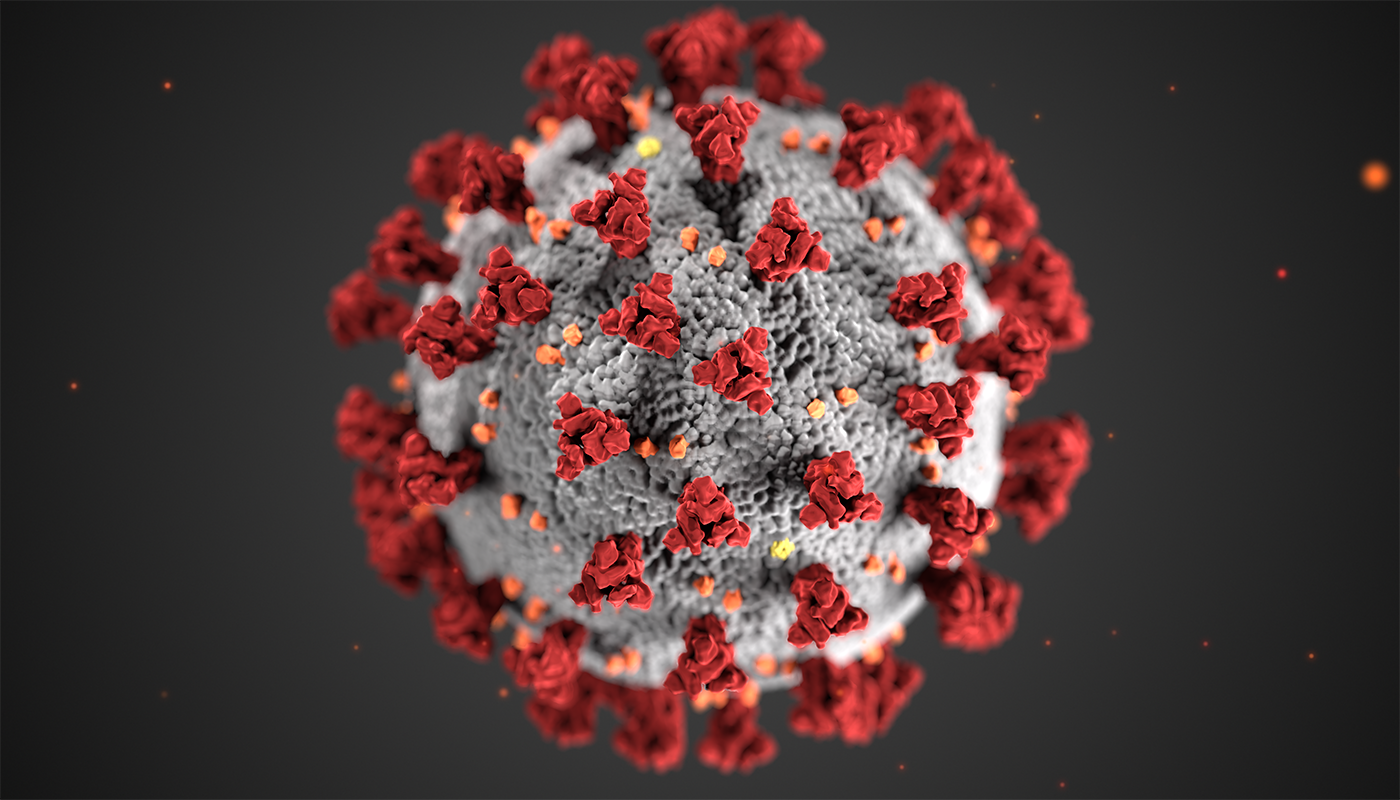 Coronavirus (COVID-19) Information for the SBCC Community
How SBCC is Responding
Santa Barbara City College is coordinating with our County Department of Public Health to provide ongoing information and guidance. SBCC has Pandemic protocols in our Emergency Operations Plan. A team at the College meets regularly to review, update and implement protocols to respond to any impacts relating to COVID-19 (Coronavirus).
We are continuing to monitor this evolving situation. This webpage has been set up to provide ongoing updates to our Campus Community. Please click below for the latest campus updates. At this time, all instruction has been moved online.
SBCC COVID-19 Information
We will be updating these pages regularly as information becomes available.
Local Resources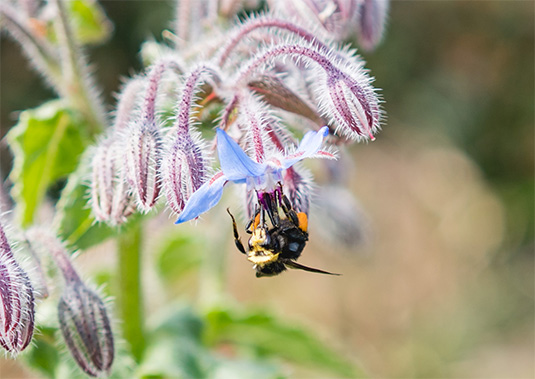 Community Resources
See how local public agencies and community organizations are adjusting to the COVID-19 (Coronavirus) health emergency.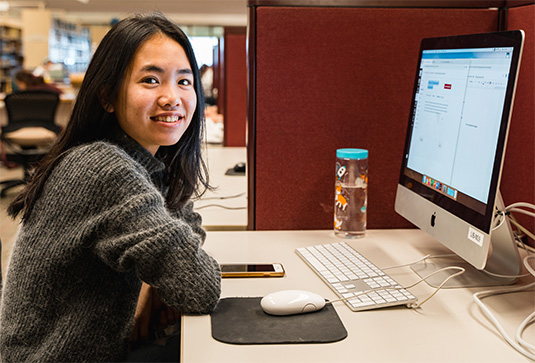 Student Resources
More information on resources available to SBCC students while credit instruction remains online.
Public Health Resources

Santa Barbara County Public Health Department

California Department of Public Health

Centers for Disease Control and Prevention
Santa Barbara County Public Health has also launched an information hotline to answer questions the community may have about the Coronavirus.
The phone number is 805-681-4373.
Callers will reach a recorded message, and they have the option to listen in either English or Spanish.
The recorded message covers general information on the Coronavirus, including the current status of the outbreak, as well as symptoms to look out for.
Coronavirus Disease (COVID-19) Research Guide
What do I do if I feel sick?
If you are a student, we advise that you call the SBCC Student Health Center before coming in. Students DO NOT need an excuse note from Student Health & Wellness or any other medical provider if they need to be absent from class.
Phone Number: (805) 965-0581 x 2298
Employees who are ill with respiratory symptoms such as fever or cough should stay home.
What can I do to prevent getting sick?
There is currently no vaccine to prevent Coronavirus (COVID-19). The best way to prevent illness is to avoid being exposed to this virus. However, as a reminder, the CDC always recommends everyday preventive actions to help prevent the spread of respiratory diseases, including:
Avoid close contact with people who are sick.
Avoid touching your eyes, nose, and mouth.
Stay home when you are sick.
Cover your cough or sneeze with a tissue, then throw the tissue in the trash.
Clean and disinfect frequently touched objects and surfaces using a regular household cleaning spray or wipe.
Wash your hands often with soap and water for at least 20 seconds, especially after going to the bathroom; before eating; and after blowing your nose, coughing, or sneezing.

If soap and water are not readily available, use an alcohol-based hand sanitizer with at least 60% alcohol. Always wash hands with soap and water if hands are visibly dirty.
For information about handwashing, see CDC's Handwashing website
What about face masks?
The CDC does not recommend that people who are well wear a face mask to protect themselves from respiratory diseases, including Coronavirus (COVID-19).
Face masks should be used by people who show symptoms of COVID-19 to help prevent the spread of the disease to others. The use of face masks is also crucial for health workers and people who are taking care of someone in close settings (at home or in a health care facility).